HassleFree Fantasy Humans (and a Undead Necromancer)
I painted some of my single figures to start the year. All are by Hasslefree Miniatures, and all, have an excellent detail level, beautiful movement and perfect proportions. These figures, are probably the best i ever painted.
They are intended to join my Kings Of War Human's Army. Some will be Heroes, some other will be ranked as captains. And probably Taxxis will never play.. who knows, she can be a good mage too.
I did some artistic touch on pictures this time, but i also attach original ones.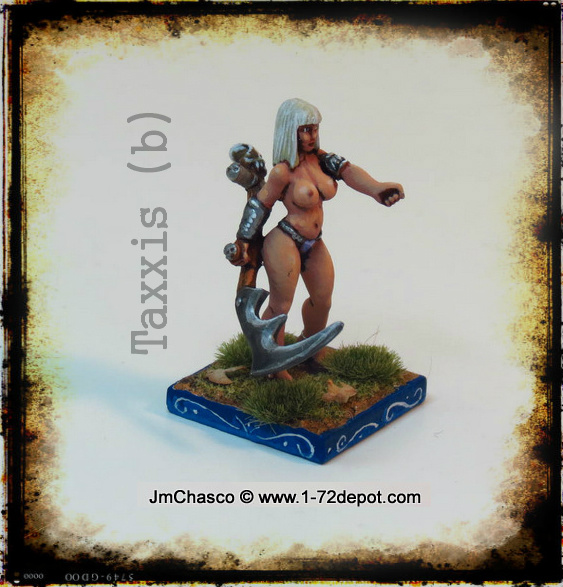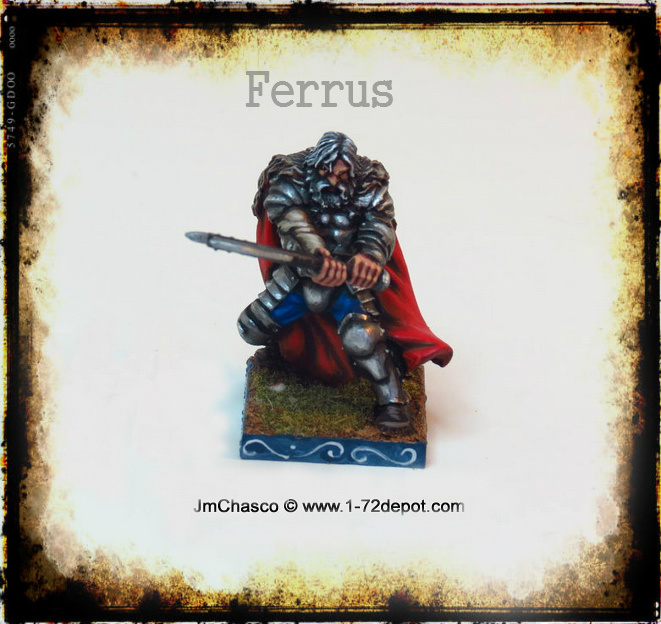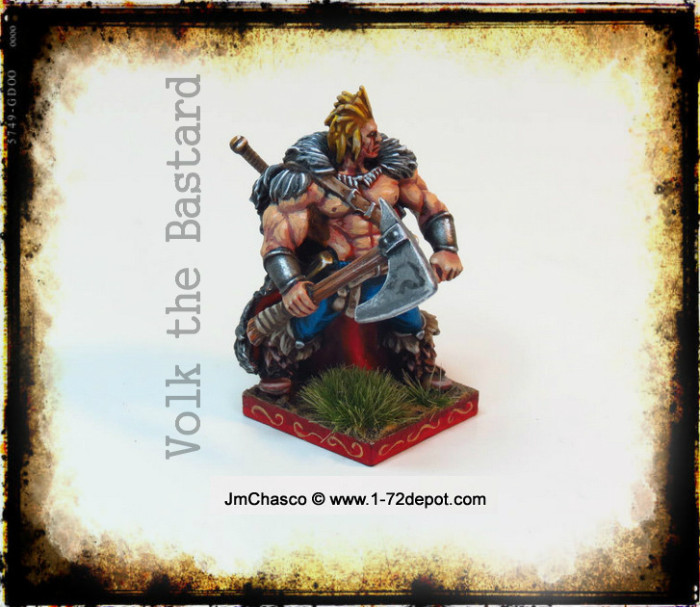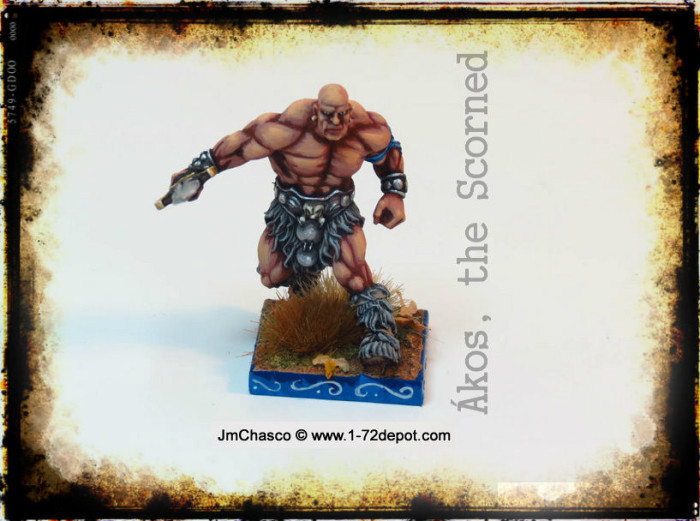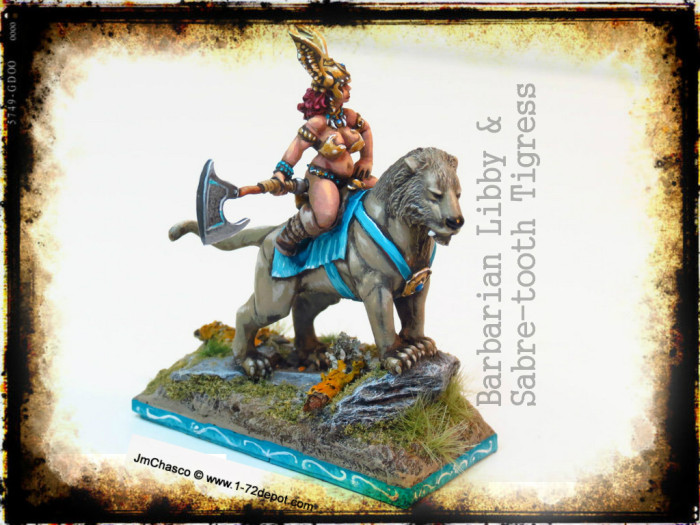 A family picture with some other beast i painted too…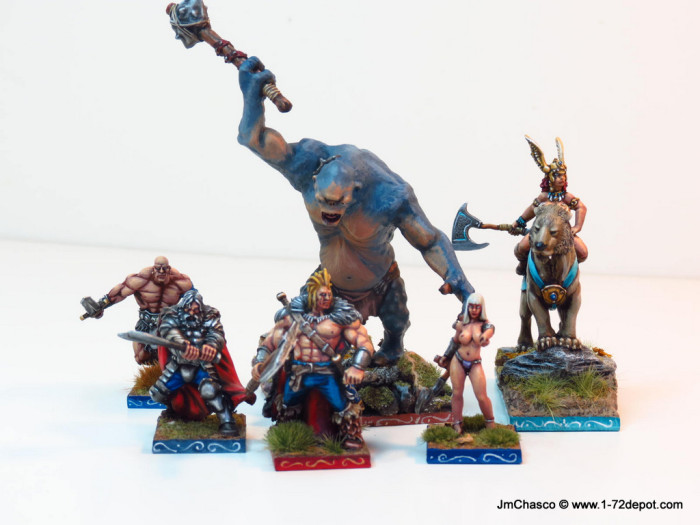 And the normal pictures.. (click on them to enlarge)